This post is also available in:
Français

Italiano

Español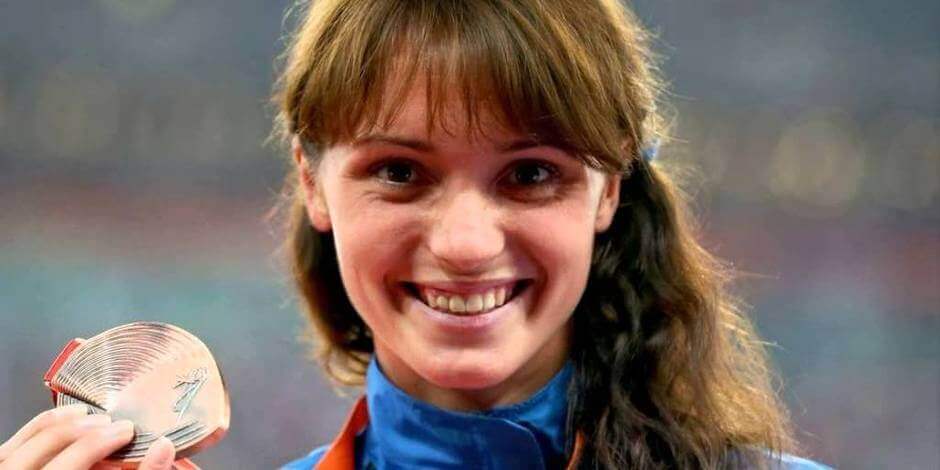 The Ukrainian Lyudmila Olyanovska, 23 years old, was suspended for 4 years by her athletic federation after testing positive for an anabolic steroid. The walker, bronze medalist in the 20km walk at the 2015 Beijing World Championship, is banned from November 30 2015 to November 29, 2019.
All of her results recorded from November 9-15, 2015 have been removed. Just before this period, Lyudmyla Olyanovska took third place in the 20km walk at the Beijing World Championships in August 2015 behind two Chinese walkers: world record holder Liu Hong and Lu Xiuzhi.
Lyudmila Olyanovska was the European second-place finisher at the 20km walk in Zurich, Switzerland in 2014. She defended herself by recalling the anti-doping tests that she passed before winning these medals.