This post is also available in:
Français

Italiano

Español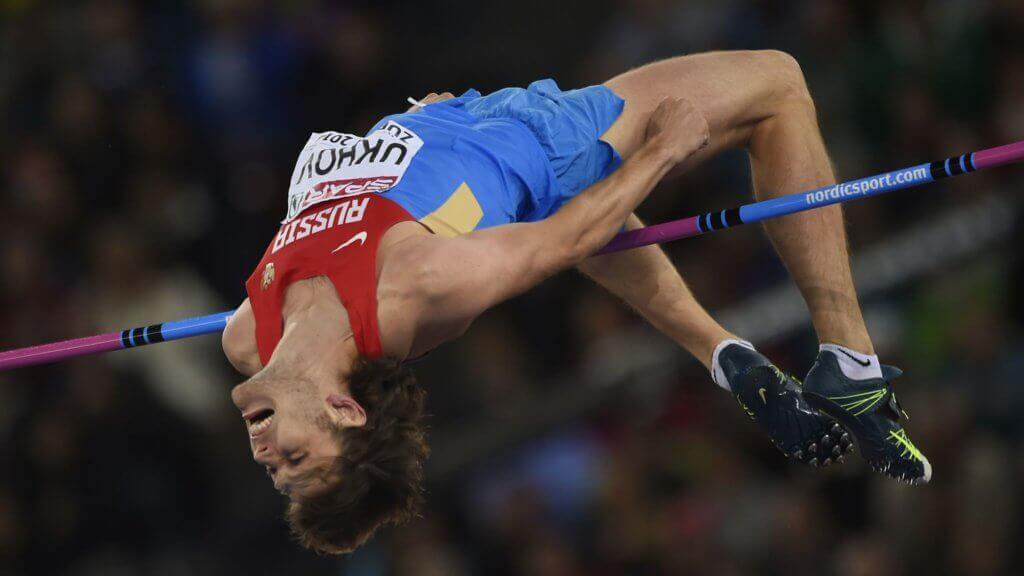 On Wednesday the Russian Athletics Federation (Rusaf) revealed the names of 31 athletes, including several world champions, who have applied to compete under a neutral flag and thus avoid suspension from the International Association of Athletics Federations (IAAF).
Russian athletics is in the middle of a vast doping and corruption scandal that caused its suspension from the IAAF in November 2015, before banning Russian athletes from the Rio Games in 2016 following the investigation of the World Anti-Doping Agency. investigation.
However they can request to take part in international competitions by registering as "neutral" and hoping for the IAAF's green light.
Ivan Ukhov, 2012 Olympic champion in the high jump, Sergei Shubenkov, 2015 world champion in the 110m hurdles and Lukman Adams, 2014 indoor triple jump world champion are all part of the list released by Rusaf, as well as Maria Kuchina, 2015 high jump world champion.
2014 world champion of the indoor triple jump Yekaterina Koneva, high jump bronze medalist in the 2012 London Games, Svetlana Shkolina and 2014 European high jump champion Anzhelika Sidorova are all awaiting the IAAF's response.
Athletes applying to compete under the neutral flag must "not in any way be directly involved in their national federation's failure to implement an adequate system for promoting clean athletes", according to the IAAF.
They also must have never worked with trainers or doctors involved in the scandal.
In February, the IAAF will decide if it will reintegrate Russia in light of the progress carried out by Moscow since the scandal's discovery.
In parallel with the IAAF's doping accusations, at the end of December the Canadian lawyer Richard McLaren published the last part of the report that had unveiled – before the Games – an institutionalized doping system in Russia and resulted in the exclusion of over 100 Russian athletes. In this second part of the investigation, it appeared that more than 1000 Russian athletes in more than 30 disciplines were involved.
Moscow has always rejected these accusations, insisting on the individual responsibility of the drugged athletes.