This post is also available in:
Français

Español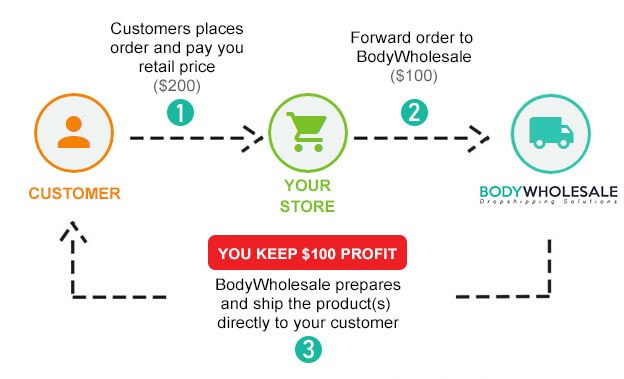 You are interested to start a business in Bodybuilding because it is your passion and lifestyle. Like most of us, you believe aesthetics and body improvement are essential for our future. While it doesn't take a lot of startup funds to launch a drop shipping business, it will require hard work. You want to do it on a limited budget, then follow the six steps below.
1. Select a niche: Anabolic Steroids
You will need to be passionate about Bodybuilding, because discouragement comes easy and it takes a lot of work to be successful in a drop shipping business. You chose Anabolic Steroids because of:
Attractive profits. Product are not that easily available online or from gyms, pharmacies or acquaintances. Legal aspect and rarity of products makes them higher-priced.
Low shipping costs are very important, but most important is that your customer receive the goods. Even though your supplier will handle the shipping, it is an important factor. Again, legal aspect with customs regulations will play a major role and shipper must know the tricks pass them. It is important to get most inexpensive cost to ship of course but you should know that international shipping is costly. Domestic shipping should be preferred when available.
People are actively searching for your product in high demand. Focused on driving traffic to your website. Use Google's Keyword Planner and Trends to check some common search terms related to your bodybuilding products. Specialized forums and blogs have a major impact on your traffic.
Complete offer that is not available locally. Select brands that you customer can't find down the street. That way, you become more attractive to a potential customer. Product catalog with popular brands and molecule at best price are what buyers are looking for.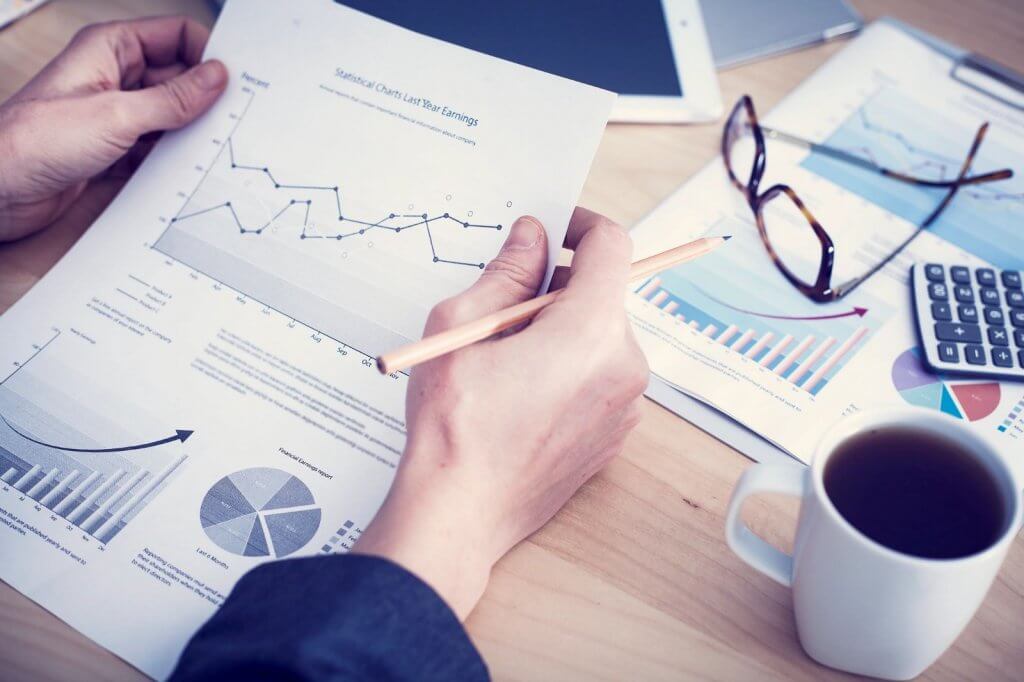 2. Do your market research
You will you be competing with other drop shipping operations as well as established websites.
Competition is good. It means that products are in high demand and the business model is sustainable.
Take time to understand successful strategies to be able to duplicate adding your specialty, what is making you different from other competitors.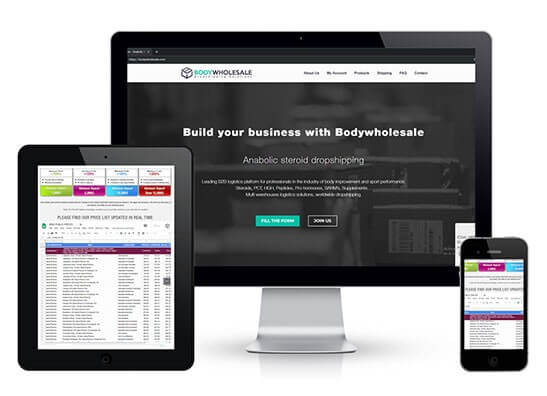 3. Design your e-commerce website
The fastest way to launch a website that supports a drop shipping business model is to use a simple e-commerce platform. You don't need a tech background to get up and running. You will need to work with a web design and development company to create a custom e-commerce solution. It is easy to make someone make your site for few hundreds of $ on platforms like https://www.freelancer.com/
It is important to start with a secure domain name registrar. Common website .com does not last long, look at .ws .co .to .ru or .pe. These are more viable options in our specific industry. You should spy the best competitors and select the same registrars.
The checkout and the main currency of your site should be Bitcoin. BTC has many advantages : fast, decentralized, easy to use, and anonymous. We recommend https://www.coinpayments.net/ but you can find other alternatives.
4. Create a customer acquisition plan
Having a great product and a website is great, but you mainly need customers looking to buy. There are several ways to attract potential customers.
Social media is not especially recommended in our industry especially Facebook. Instagram can work with a safety way of doing things.
You also must think long-term, so search engine optimization and email marketing should also be a focus. Collect emails from the start and set up automated email sequences that offer discounts and special offers. It's an easy way to leverage your existing customer base and generate revenue without additional advertising and marketing spend.
5. Analyze and optimize
You need to track all of the data and metrics available to grow your business. This includes Google Analytics traffic, if that is your main customer acquisition channel. When you can track every single conversion — to know where the customer originated from and what path they took on your website that eventually led to a sale — it enables you to know what works and eliminate what doesn't.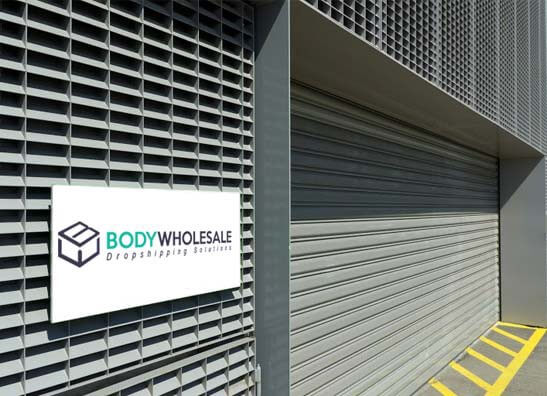 6. Secure a trust-able supplier
Partnering with the wrong supplier can ruin your business, so it's important that you don't rush this step. Most drop shipping suppliers are located overseas, making communication extremely important, both in terms of response speed and the ability to understand each other. If you are not 100 percent confident in the communication abilities of a potential supplier, move on and continue your search.
Conclusion
As a conclusion, your next move should be contacting Body Wholesale number one wholesale drop shipper in Anabolic Steroids, Growth Hormone, Peptides, Sarms, Pharmaceutical generics…
Body Wholesale is working directly with most popular brands in the market (Myogen, Hilma, Alpha Pharma, LA Pharma, Meditech, Dragon Pharma, Mactropin, Lifetech Labs…)
They have warehouses in Europe, Asia and USA for Worldwide coverage.
Look no further, this is the one place full dropshipping and bulk order solution you are looking for.

Source: Original article here.