This post is also available in:
Français

Italiano

Español
Hormones, Peptides, EPO and Other Doping Products
Here is a list of the major anabolic hormones that you hear about. Unfortunately some are not (or no longer) available in France, and there are plenty of others but they are not of great interest or are too rare to be listed here. Some are more commonly used hormones and considered among the best anabolic steroids. We remind you that it is important to listen to the advice of experienced users before using doping products like steroids, peptides or other hormones. Some molecules are more powerful than others and can affect your health. It is also recommended to talk with your doctor to ensure that all is well before starting a treatment with anabolic products.
DSIP
PCB-157
GnRH
SELANK
EPITHALON
IGF1-DES
PT-141
Follistatin
Hexarelin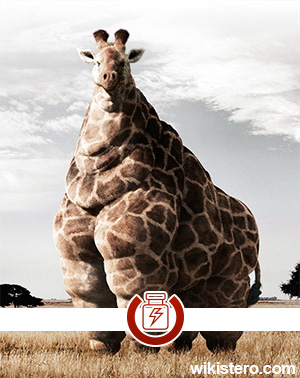 [notify_box font_size="13px" style="blue"]Note: products like Human Growth Hormone (HGH), EPO (Erythropoietin) or Peptides are not anabolic steroids.[/notify_box]
[notify_box font_size="13px" style="red"]Infos
Whatever the case, we recommend that you only buy major well-known brands (Mactropin, etc.) and once in hand, verify the steroid's authenticity on the manufacturer's official site if possible.
[/notify_box]