This post is also available in:
Français

Italiano

Español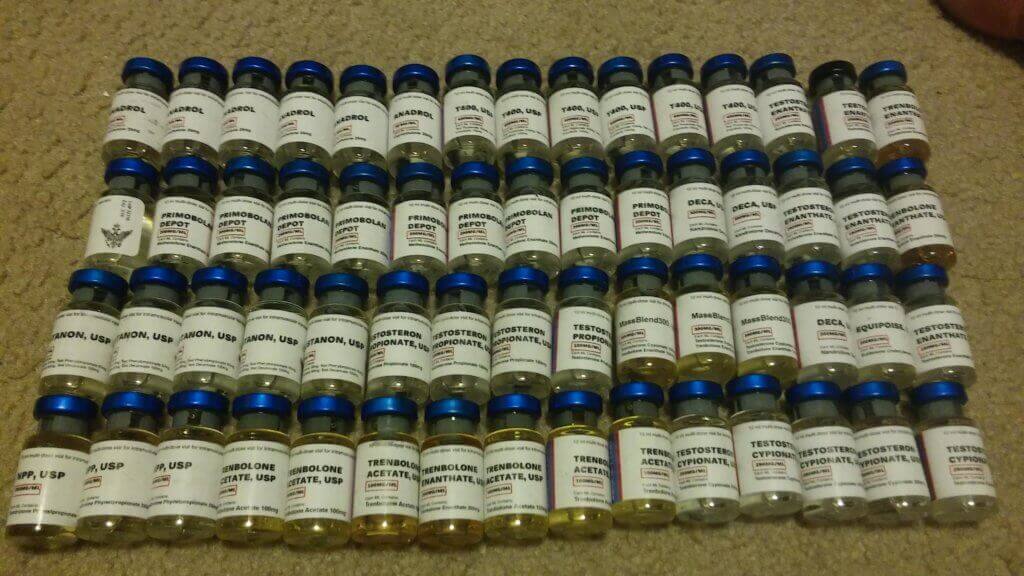 Four individuals were brought to justice on Friday, September 23 and charged on Saturday. These alleged traffickers made anabolics, testosterone or steroids themselves and sold them in Parisian gyms.
Four suspected drug traffickers were put under investigation on Saturday, September 24. Their specialty? They controlled the whole supply chain, from manufacturing to sales. They relied on a network of dealers, who were athletic instructors working in dozens of gyms in Paris. Their set up their own secret laboratory in an apartment in Essonne in Île-de-France. They collected the basic chemical substances and processed them to make steroids, anabolics or even testosterone.
"Extremely toxic" products
The narcotics division of the Parisian Judicial Police seized 60,000 euros and enough supplies to manufacture tens of thousands of pills and injectable products. The products were dangerous in two respects, explains Parisian narcotics chief Christophe Descoms, "first because they are naturally extremely toxic, but especially because they are manufactured outside of public health and sanitary regulations" by people "who have absolutely no medical, chemical or pharmaceutical skills," he emphasizes.
Many scammed customers have complained of serious health issues. But it seems they were willing to build their muscle at any risk, even in this totally amateur world of sports.