This post is also available in:
Français

Italiano

Español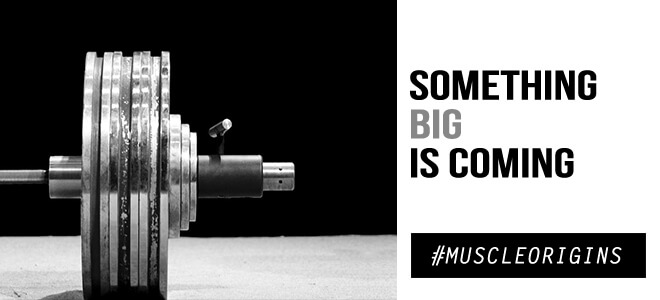 How Innovation and Opportunity Created the
New Champion of Anabolic Labs
---
This article is a press release from Myogenlabs.com
In 2018, sports and fitness have never been more exciting, as athletes continue to set new performance standards. This has pressured the steroid industry to evolve and transform.
Experience coupled with innovation will dominate the landscape. New technology is allowing companies to engage their customers directly and cultivate secure and authentic connections.
The current environment needs transparency and a new voice of authority for all users.
MyoGen range of products includes 20 injectable AAS, 8 oral AAS and 5 protections and will soon be available in every country.
MyoGen applies experience and knowledge to an unwavering commitment to science and research to focus on manufacturing the highest quality Pharmaceutical Grade steroids on the market.
And this is only the beginning… follow MyoGens' story weekly:
---
---
As part of our introduction and our official launch, we would like to express our motives, the reason why MyoGen was created and why we have chosen to launch the brand in this way (our 12 steps pre-launch).
Currently the anabolic steroid industry is conducted by whispers and in the shadows. Every story in the media about our industry paints steroids in a negative light. This has a heavy influence on the average person's perception about performance enhancing drugs, and only serves to drive the entire industry further underground.
What we know is sorely lacking, is complete openness and transparency.
Anyone who is seeking to better themselves deserves to have all available information at their fingertips and to be guided by expert opinion. They deserve to be able to have their confidentiality protected and to be able to access important information to ensure they conduct a cycle safely, thereby protecting their own health. The team behind MyoGen has come together with this shared vision.
When we promise to bring about an anabolic revolution, we do not only aim to be manufacturers of the highest quality products. Our long term aim is to change the way steroids are discussed, the way they are viewed. We are seeking to revolutionize the entire industry.
By carrying out our pre-launch in a number of steps, we offer complete transparency. MyoGen shares lab photos so you be sure the manufacturing process is sterile and controlled. We make available our quality reports so the consumer will know exactly what they are ordering. We outline the multiple ways to communicate with us so our consumers and fans have access to expert knowledge and advice, every step of the way.
Our prelaunch gives consumers a greater chance to interact with us. This helps to drive future innovation based on users' wants and needs.
We are not just another brand, we are your brand, and we, are the future of the anabolic steroids industry.
Team MyoGen
---
Update 28/02/2018
Step 1

: The First Anabolic White Paper Ever Written

Powered by our accomplished team, innovative mindset and global brand leadership, we are excited to introduce the first white paper for the anabolic market. You can download it for free here.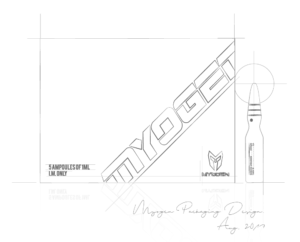 At our core is a commitment to provide users with the most advanced products available. Our world class laboratory allows us to focus on our passion of connecting science with performance.
Our white paper outlines the future of MyoGen and explains how our products are designed and manufactured to meet the expectations of our customers.
Our core values include passion, focus, and most importantly, authenticity. MyoGen remains focused on each individual needs as we continue investing in products to elevate athletic performance and redefine the limits of human potential.
---
Next update next week …