This post is also available in:
Français

Italiano

Español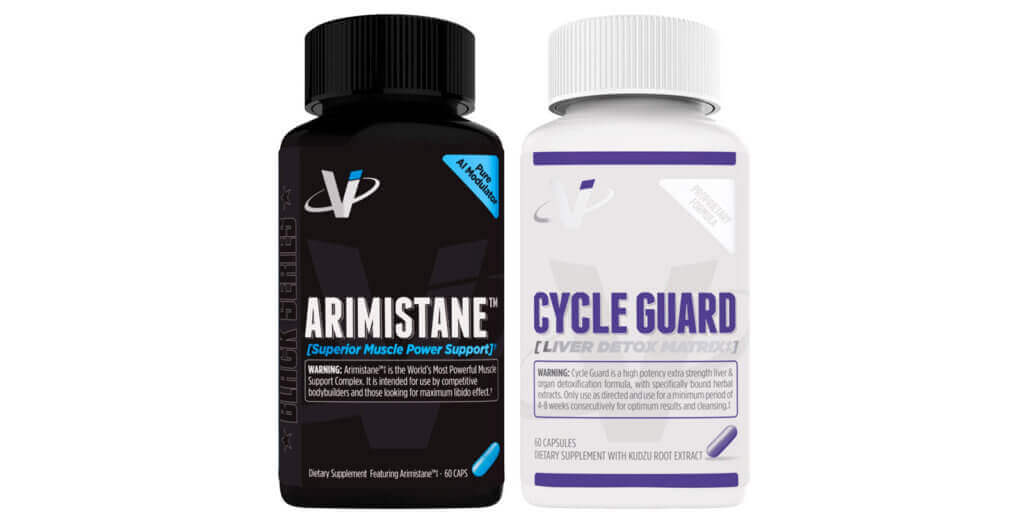 The AMA has updated their list of banned products. Russia is worried about a substance found in food supplements. The ghost of of meldonium lingers.
Prevention is better than a cure. It's better to prevent a new scandal than try to camouflage (yet again) a tarnished image. How else can you explain the way Russia anticipates events? Appearing on the list of banned products since January 1, will arimistane – present in dietary supplements and energy drinks – cause a scandal similar to meldonium?
At the beginning of December, Irina Krouglova, interim director of the Federal Sports and Rehabilitation Clinic in Moscow and former spokesperson for the Russian Ministry of Defense, released an open letter: "Attention athletes, doctors and coaches! Arimistane, which is included in the AMA's list of banned products, may not be part of the composition of certain dietary supplements intended for athletes (nine in total)." In the face of this warning, Richard Virenque exclaimed, "Doping without realizing it!"
Previous director of the Swiss Laboratory for Doping Analyses, Martial Saugy clarifies: "Originally this product was used to treat breast or ovarian cancer in women, to lower estrogen levels." Head of the Swiss Olympic Medical Center and adjunct doctor in the CHUV's Department of the Musculoskeletal System Gérald Gremion writes: "Arimistane – scientific name Androsta-3.5 diene 7.17 dione – acts as an anabolic. Highly valued by bodybuilders, it increases testosterone levels while avoiding its side effects. It should not be given to women." The recurring problem is that arimistane is available on the unregulated Internet market, in the form of capsules or dietary supplements.
"Arimistane may become the new meldonium," warned Vladimir Ouïba, head of the Russian Federal Biomedical Agency. Last year, the scandal affected 158 elite athletes, 44 of whom are Russian, including Maria Sharapova. Martial Saugy refrained from any comparison with meldonium, saying "arimistane is a real medication with a steroidal formula". Now an associate professor at the head of the Center of Research and Expertise for Anti-Doping Sciences at ISSUL, he added with an air of understanding, "arimistane was added to the list of banned products. While not exhaustive, it contains more names. This allows for more cases to be dealt with and spares us from long debates in court."
Regulating hormones
Martial Saugy let his mind wander before adding "if we want to avoid unwanted effects, we've got to catch it upstream. There's a good chance that arimistane was used in a doping context. When we regulate hormones, it's because there's more to it than just speculation or the possibility of abusive usage."
Russia's position on it's hind legs does not surprise Gérald Gremion, who invites everyone to read Richard McLaren's report. "The history of doping in Russia since 2011 reads like a novel. Always at the limit of what is allowed, willing liars, the Russians do what they want. I remember feeling so alone during an anti-doping test in St. Petersburg." What does Lucky Luke (I'm a poor lonesome cowboy) think of the solitude of the anti-doping officer?