This post is also available in:
Français

Italiano

Español
The Top Major Anabolic Steroids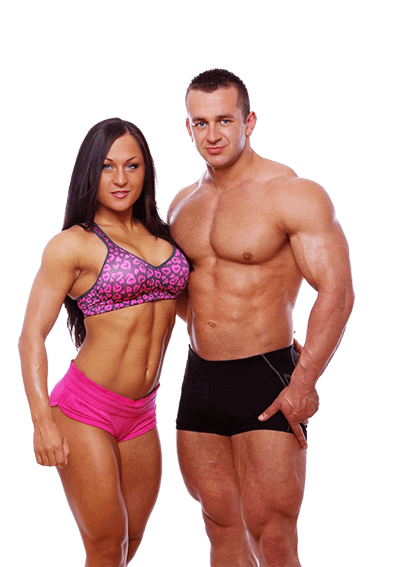 Here is a list of the major anabolic steroids that you hear about. Unfortunately some are not (or no longer) available in France, and there are plenty of others that are not of great interest or are too rare to be listed here. Some are more commonly used hormones and considered among the best anabolic steroids.
We remind you that it is important to listen to the advice of experienced users before using doping products like steroids, peptides or other hormones. Some steroids are more powerful than others and can affect your health. It's important to take other medications during and/or after the treatment to protect yourself (e.g. taking something to protect your liver with most oral steroids).
It is also recommended to talk with your doctor to ensure that all is well before starting a steroid treatment.
Boldenone propionate
Superdrol (Methyl Drostanolone)
Methyltestosterone
Testosterone undecanoate (oral)
Testosterone undecanoate (injection)
Testosterone suspension
Tren (Trenbolone)
Trenbolone Acetate
Trenbolone Enanthate
Tri Trenbolone
Esters
Steroid mixes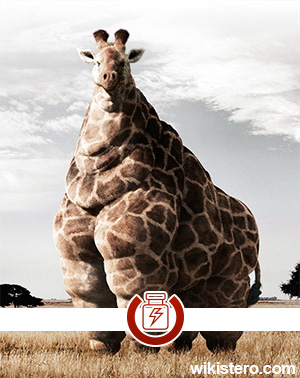 [notify_box font_size="13px" style="blue"]Note: products like Human Growth Hormone (HGH), EPO (Erythropoietin) or Peptides are not anabolic steroids (see our page on the subject).[/notify_box]
[notify_box font_size="13px" style="red"]Whether you are buying steroids on the Internet or at the gym, pay attention to under-dosed products or fake anabolic steroids.
Other products have names close to those of real anabolic steroids but do not actually contain active matter. Consider learning about a steroid's composition before purchasing.
Whatever the case, we recommend that you only buy major well-known brands (British Dispensary, Meditech, Organon, etc.) and once in hand, verify the steroid's authenticity on the manufacturer's official site if possible.[/notify_box]